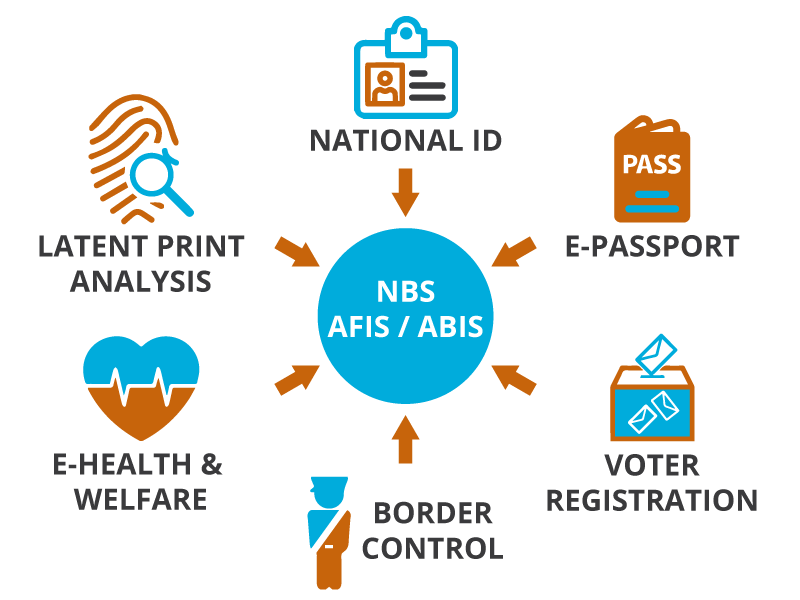 Our AFIS & ABIS provide a scale-able and customizable system which is designed to perform a wide variety of tasks for editing, processing, retrieving, searching and storing biometric templates and subject records. Based on our clients specifications, multi-modal ABIS combining biometric identification or combining biometrics with traditional authentication methods such as biometric plus randomly generated security code sent to the client's mobile number or email. We understand ISO, ICAO, NIST & FBI standards & search compatibility.
NBS Believes in:
ONE GOVERNMENT! ONE NATIONAL BIOMETRIC DATABASE! CUT THE COST!
NBS Voter Registration is a highly advanced biometric information system that allows to enroll and identify millions of voters quickly and unmistakably. Using biometric identifiers, the possibility of election fraud is minimized, at the same time considerably accelerating the voter identification process. NBS Voter ID & Registration is derived from the following fundamentals: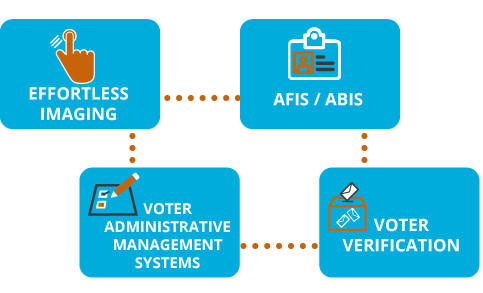 National ID cards must be designed with enhanced security features, minimise ID fraud, minimise identity theft  by creating a secure infrastructure suitable for the modern world such as electronic government (e-government). The introduction of advanced electronic ID, eID, may require the necessary legislation to  be implemented.
It has been documented worldwide, ID theft is increasing and the associated costs to national economies increase inline. Our team of experts with high profile suppliers to ensure secure, tailor-made ID solutions. NBS can help governments improve security and deploy electronic applications to offer better public services and cut administration costs.
e-ID benefits:
Enable accurate authentication of citizens.
Enables access to multiple services securely.
Facilitates innovative products nationwide.
Provides online authentication and offline authentication.
e-ID designed for clients:
ISO/IEC compliant design.
Card design  according to the client's requirements utilising the card function trade-offs (price, capacity & performance/functionality.
Card designed  on the understanding the client & the environment.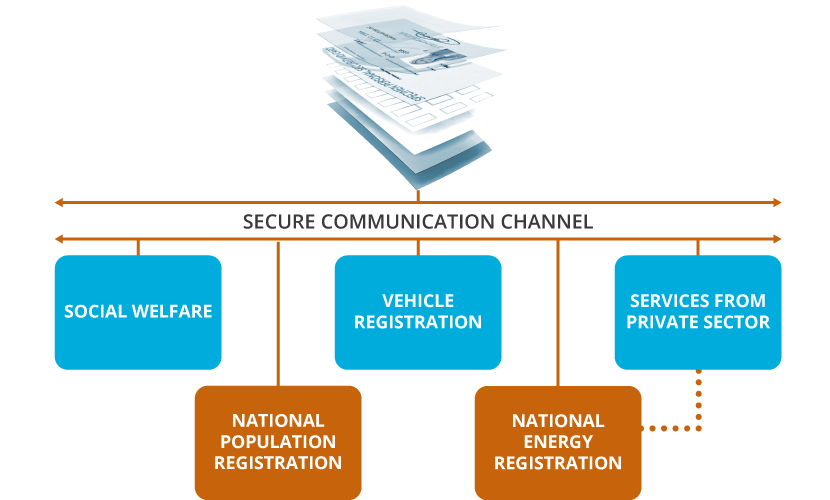 National healthcare systems in the 21st century generally face the following challenges: an aging population; increase in long-term illness; better survival rates due to improved health technologies; shortage of skilled health care workers; health inequality; and increased expectations in the healthcare system to deliver a world class service to its citizens. This has resulted in a need for a healthcare system which efficiently utilizes the interaction between hospital patients and care providers to achieve maximum impact on health outcomes. In addition, the healthcare system must effectively utilize the scarce financial and human resources.
The Harmonising Infrastructure consists of the following: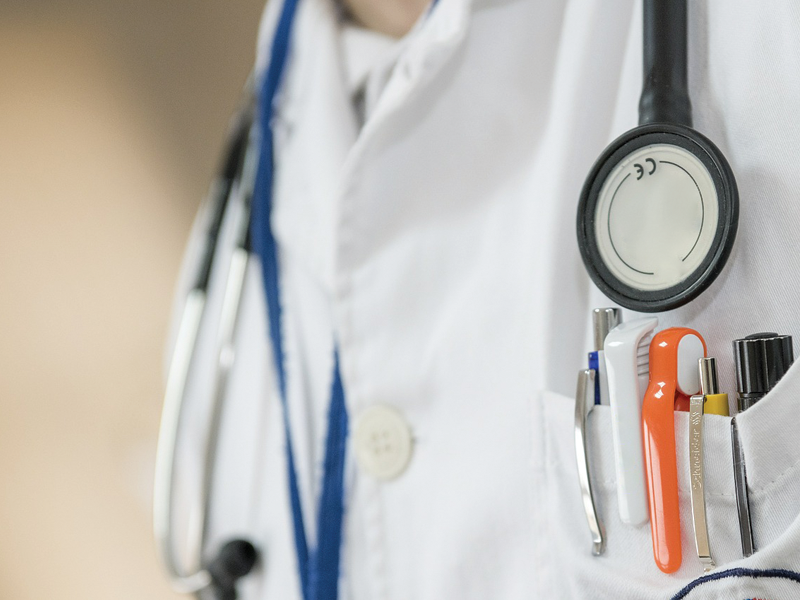 Healthcare provider
Example benefits:
Access to timely, accurate and complete patient health information
Access to decision support tools and knowledge sources at the point of care.
Electronic prescription for Patients.
Reduction in the amount of manual time and effort.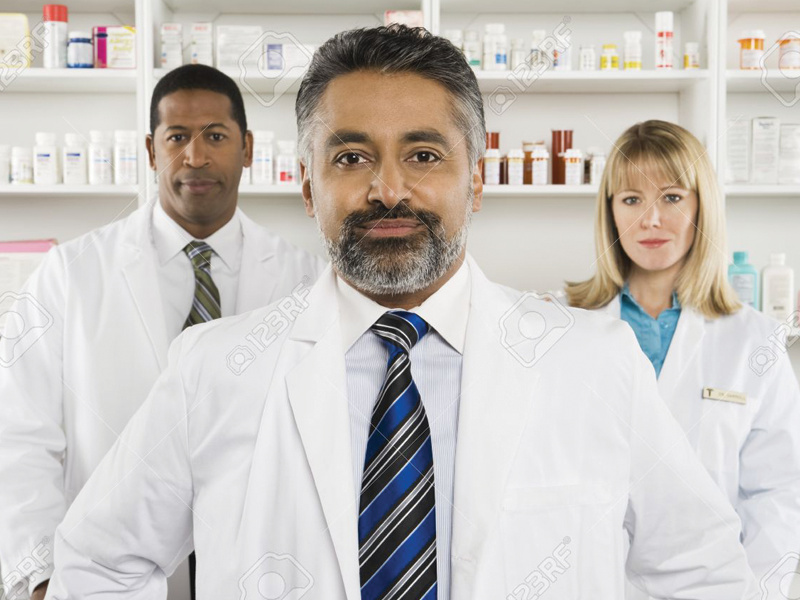 Pharmacist
Example benefits:
Access Electronic prescription  resulting in efficiency.
Provides an electronic link between the pharmacist and the patient receiving the medicine .
Enhanced management of medicine & fraud reduction.
Track the amount and type of medicine received.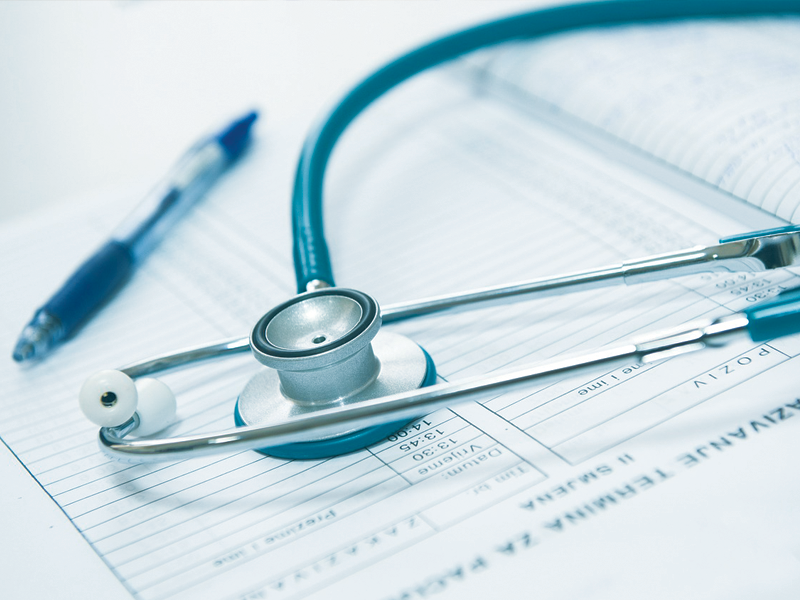 Health Insurance
Example benefits:
Provides a comprehensive process for identifying the person receiving and providing medical care.
Results in reduction of health insurance fraud.
Efficient medical insurance claim process.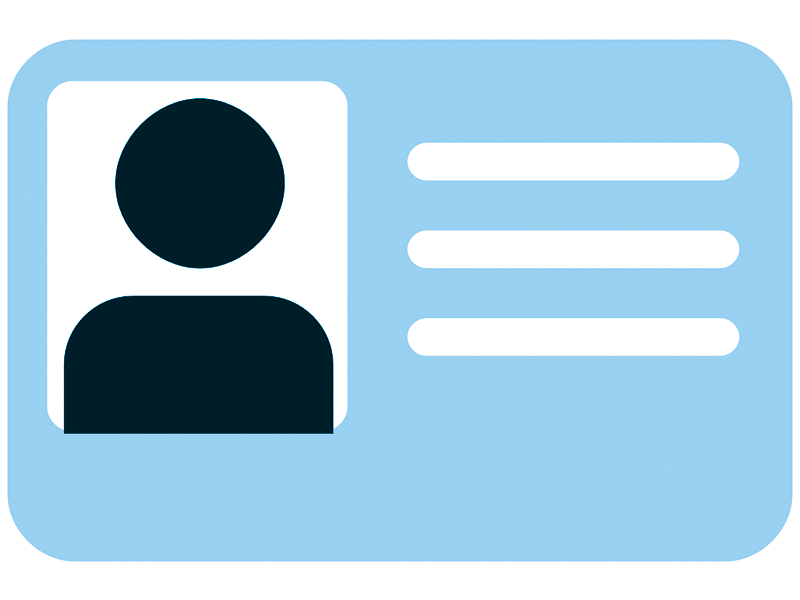 Health ID Card
Example benefits:
Accurate authentication of patients to all stakeholders.
Minimization of medical Identity fraud.
Provides patients with access to their medical records via online user portal.
Our Biometric Border Security Systems are put in place to track and manage the flow of humans across borders. This includes national database deployments, entrance and exit access control systems, immigration technologies as well as ePassports and smart card systems.
Events like September 11 and the recent disappearance of Malaysian airlines flight MH370 has raised concern on the issue of accurate identification in airports, seaports, and other border control environments. Furthermore, the unfortunate rise of violence and war in many countries from the beginning the 21st century lead to a precipitous increase in the amount of refugees fleeing across borders to escape violence and persecution. In addition, the tragedy of human trafficking and increased criminal activities are pushing governments to evaluate stricter border control security protocols.